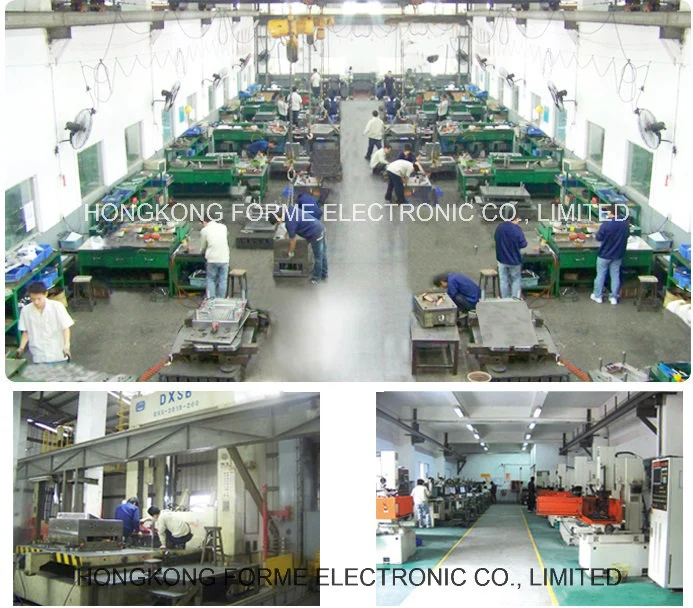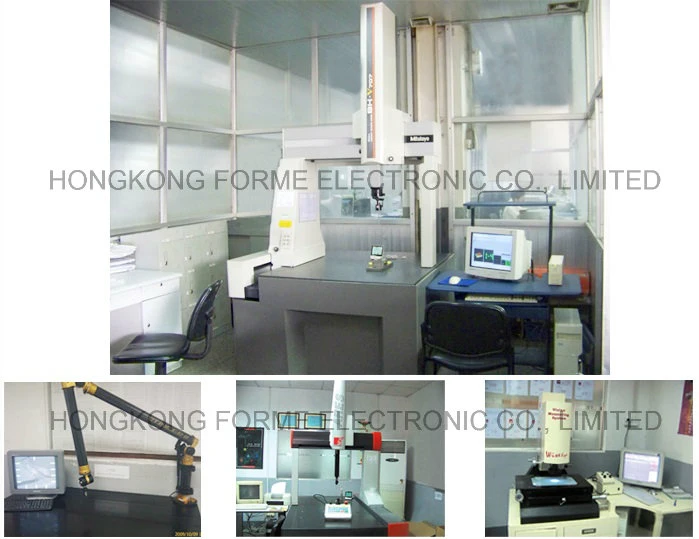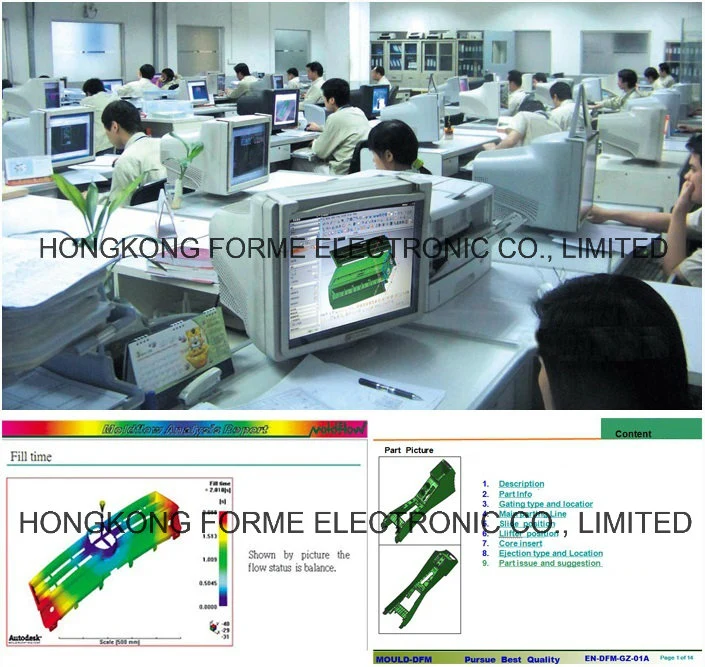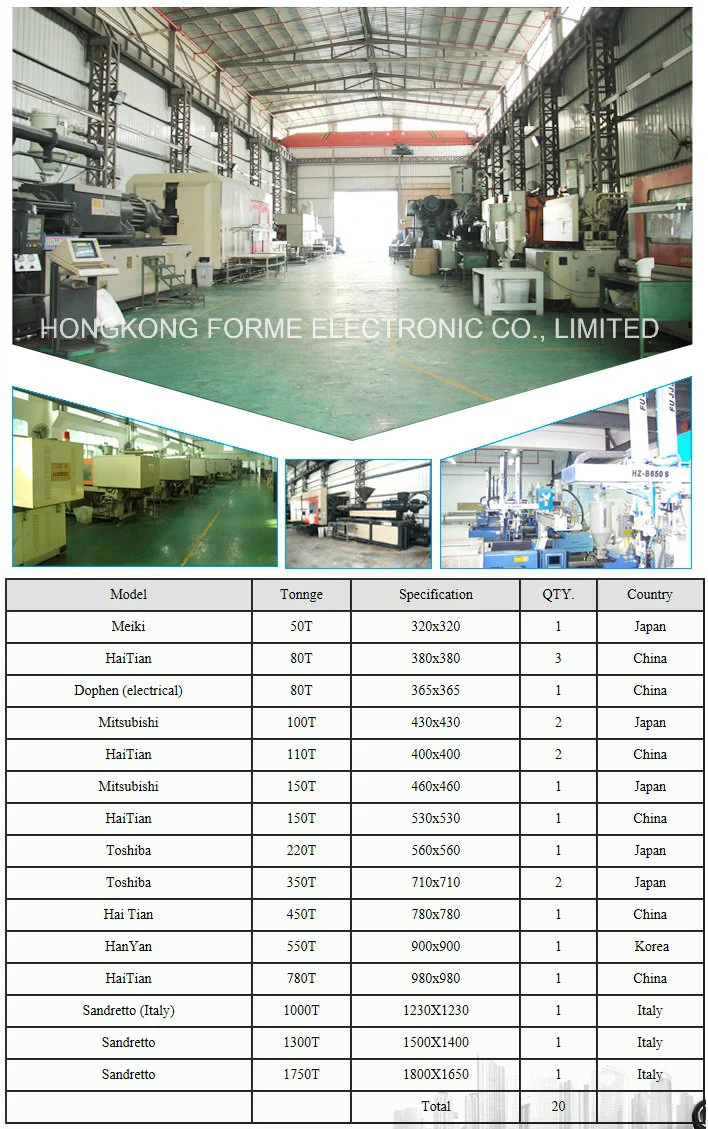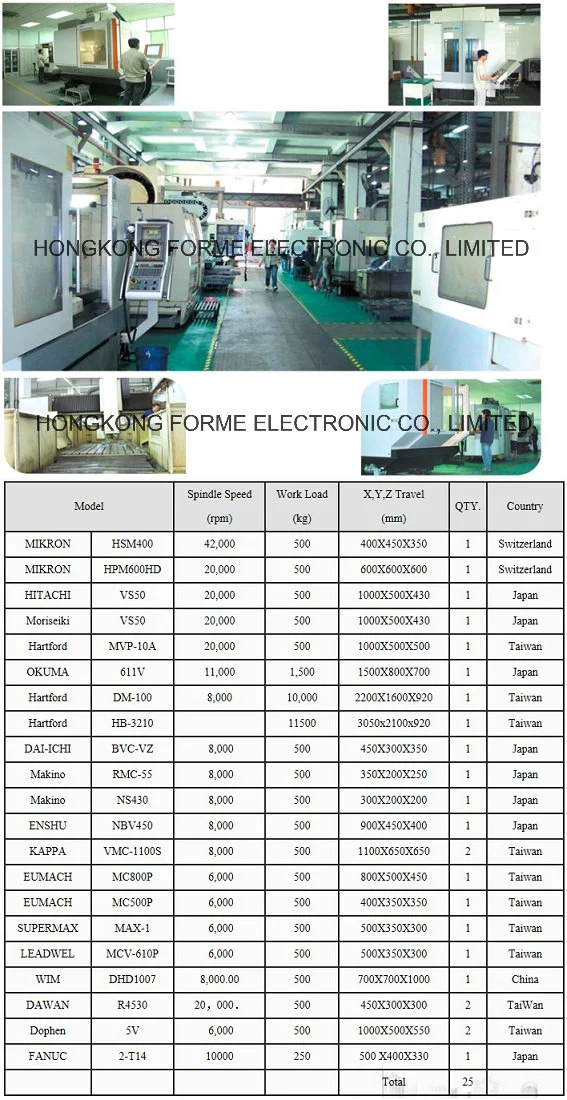 We are a large precision mold factory, located in Bao'An district , Shenzhen, China, Mainly engaged in household appliances and some daily necessities, decoration design and manufacture of molds. Annual production capacity of 600 units or more. The company now employs 250 people, among them a group of more than ten years in the mold processing, superb senior technical staff. In the design and manufacture of molds, we have accumulated a complete set of mature approach, not only on schedule to complete the high quality mold in order to ensure long-term customer production needs, and in the post-service repair mode and change the mode to high-quality, efficient service to win customer trust.
The company Customer Profile:
WIK (German-owned): mainly Philips, Panasonic, and other world-renowned enterprises OEM production of beauty salons and kitchen supplies, mainly to die;
Philips: international business, mainly the production of food blenders, kettles and vacuum cleaners, mold mainly exported to Austria, Brazil.
TTI (US): A large vacuum cleaner manufacturer, mainly to die;
GEW (Hong Kong): The world's second largest manufacturer toaster;
Holmes (US): The main production of air handling fans, exhaust, warming, humidification, and other varieties of machines;
AMAP (South Africa): The main production of Toyota, Volkswagen plastic interior parts;
Harman (US): The main products of multimedia speakers and accessories;
Spark Innovation (Canada): the production of stationery.
Injection mold specifications for 50-800 tons.
The company mainly produces equipment: CNC machine tools 10 (working range 400mm-1500mm, a high-speed machine tools) sparks seventeen units (maximum workpiece is 800mm × 1500mm, Switzerland mirror spark machine, one Taiwan), injection molding machine eight (50 tons to 550 tons), 36 electronic gongs bed, grinder 18 sets, five lathes, wire walking a Swiss, Italian CMM (coordinate detector), one Taiwan, a Taiwan projector. Now CAD / CAM system: processing software: Mastercam, Cimatron, Unigraphics; design software: Pro / E, AutoCAD, Unigraphics, Solidwork, CATIA, etc., and can be noted in customer requirements to complete the three-dimensional mold design and make injection analysis; energy acceptance DVD, Zip Driver, E-mail, FTP and other file transfer mode.