Injection molding machine injection molding machine household products production injection molding machines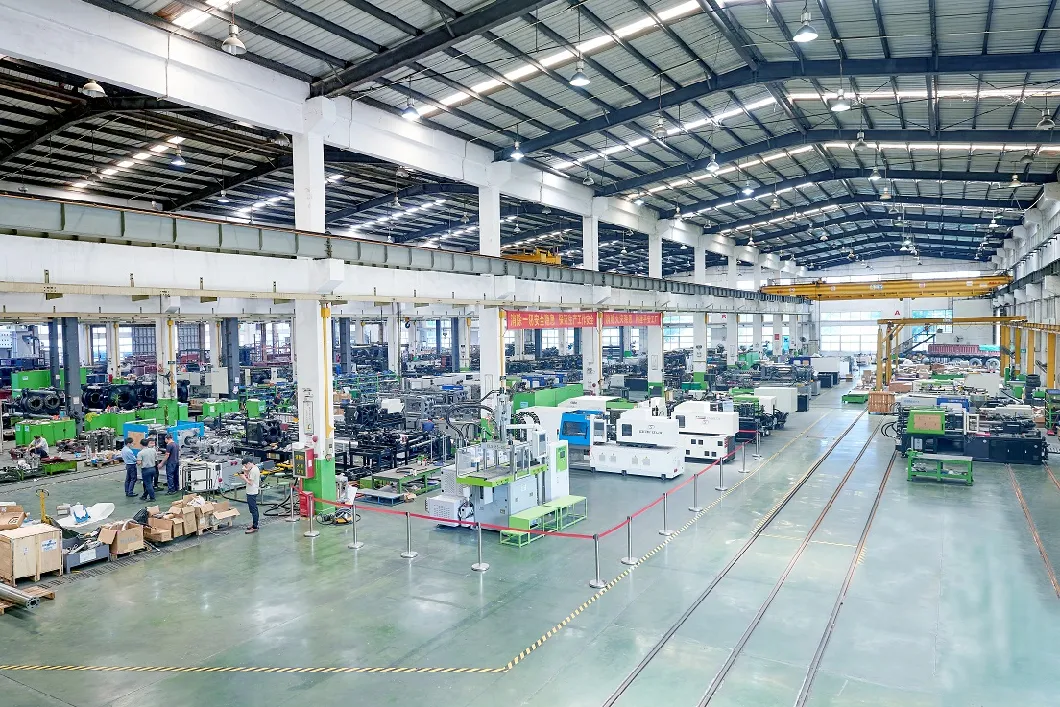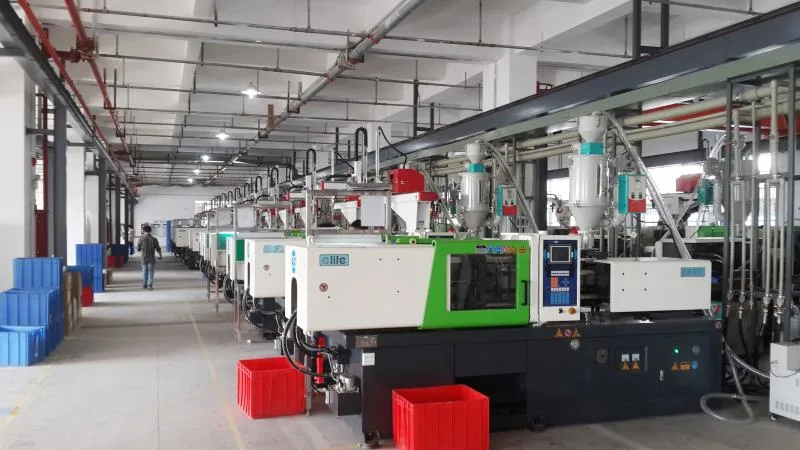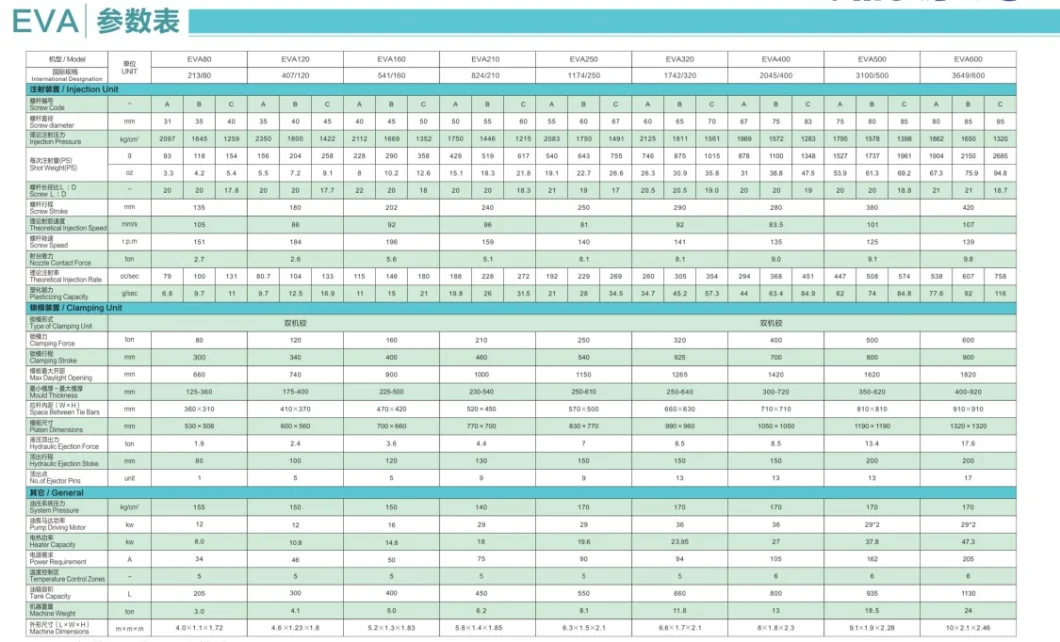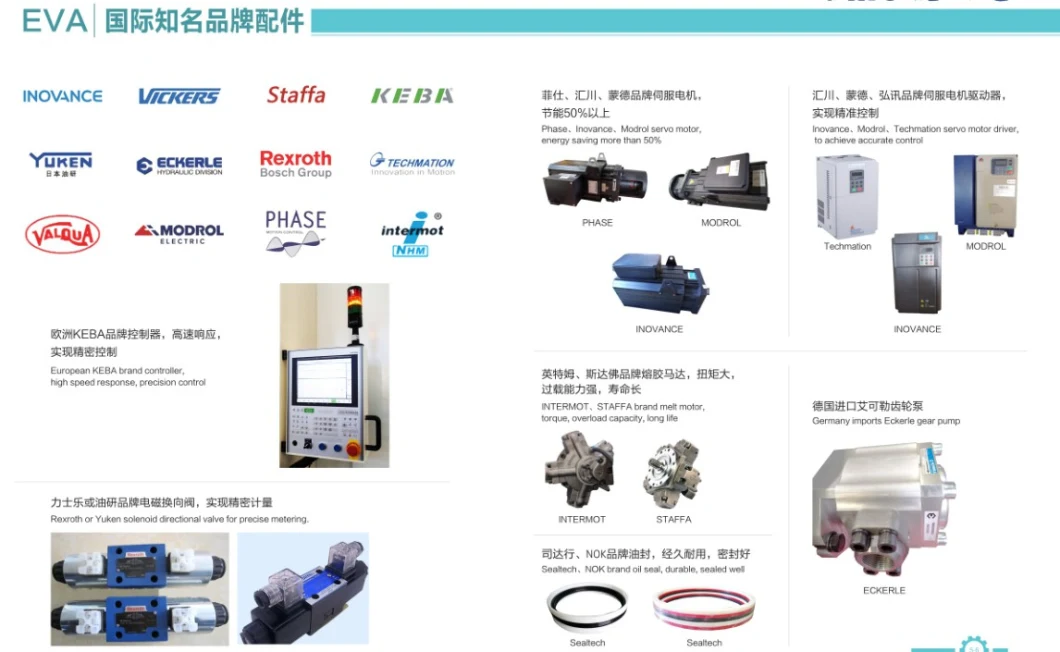 Excellent design features make Elite machinery very versatile to use high productivity, durability, and easy to maintain
Elite utilizes key components from the world-renowned manufacturing of Servo system, Microprocessor controller hydraulic systems electrical parts and lubrication parts
The design utilizes very sturdy mechanical components.
Ability to process all types of Thermoplastic and Thermoset materials with a wide range of Screw and Barrel for each application
Machine range from 90 Ton to 1650 Ton and Immediately available range from 90Ton to 320Ton
Elite machine offers the best combination of ROI (Return of Investment) and COW (Cost of Ownership)
About us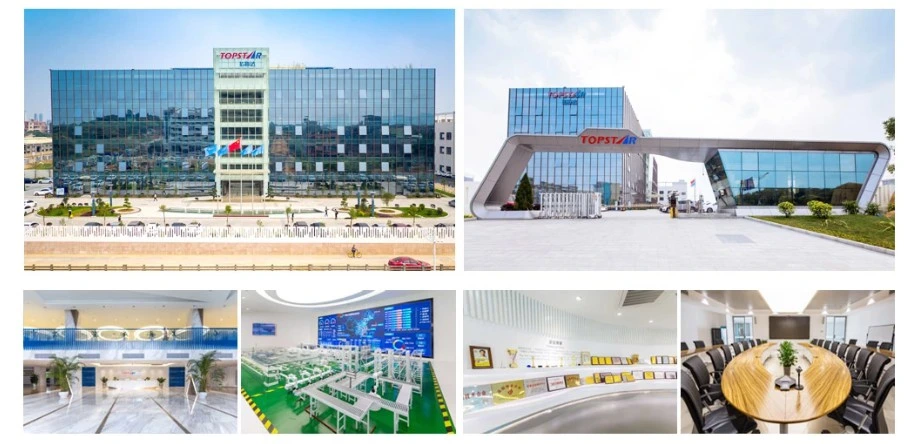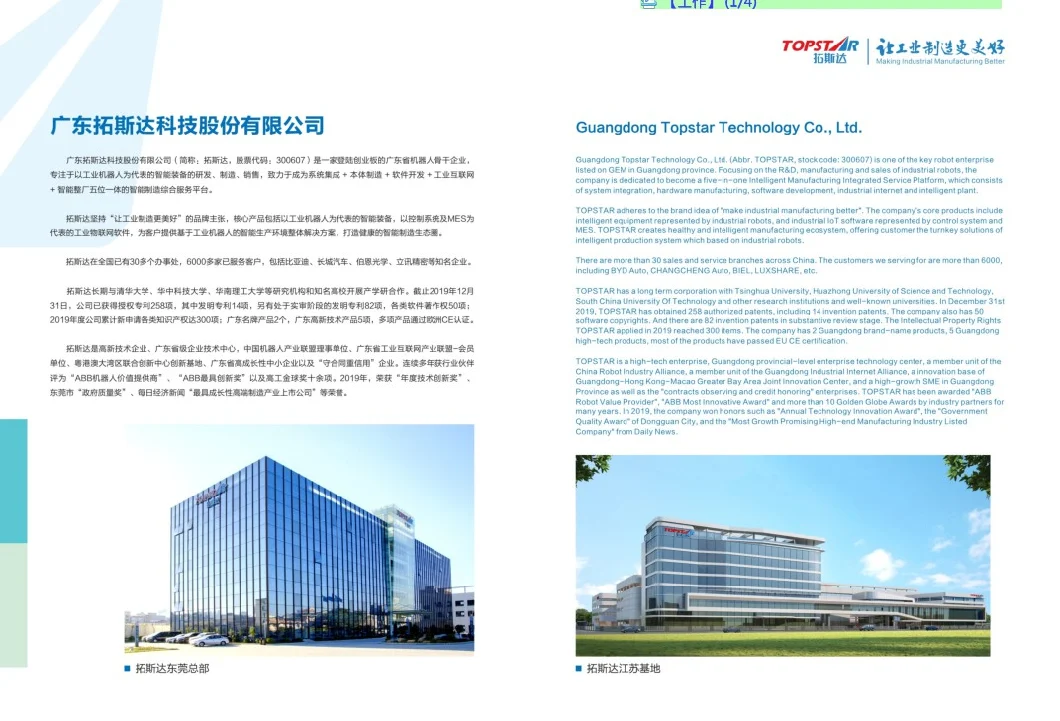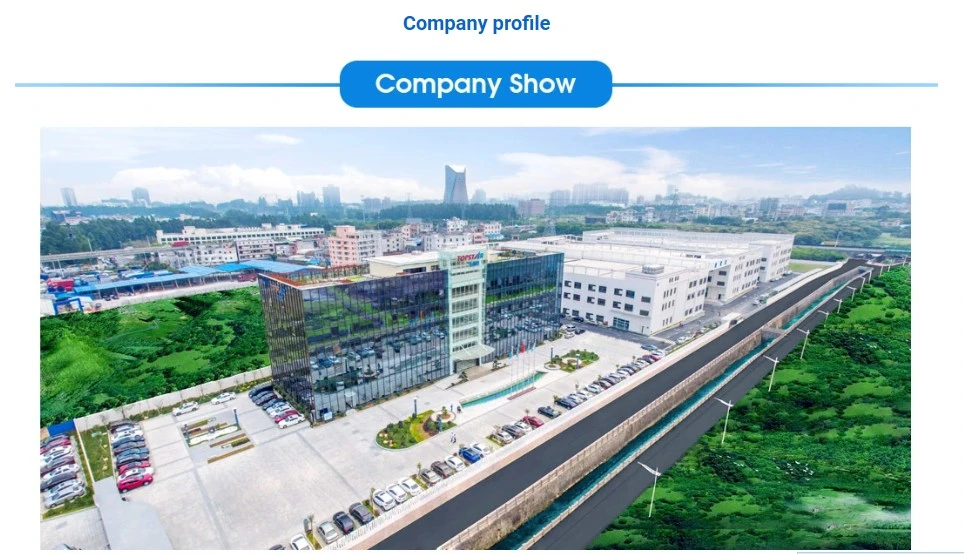 Guangdong Topstar Technology Co., Ltd.(Abbr. TOPSTAR, stock code: 300607)is the first robot key enterprise listed on GEM in Guangdong province, focusing on the R&D, manufacturing and sale of the industrial robots as the representative of intelligent equipment, dedicated to system integration, product manufacturing, software development and industry internet -- four in one intelligent manufacturing integrated service provider.
TOPSTAR adheres to the brand advocate " Making industrial manufacturing better" and the core value "one year investment return for the automation solution". The core products include intelligent equipment represented by industrial robots, industrial internet of things software represented by control systems and MES, providing customers with turnkey solutions for intelligent production environment based on industrial robots and creating a healthy intelligent manufacturing ecosystem.
There are more than 30 sales and service branches all around the country, and serving for 5000 customers, including Midea, BYD Auto, CHANGCHENG Auto, BIEL, etc.
Elite with more than 30 years of experience in Injection molding machine manufacturer.
Topstar acquires Elite injection molding machine in 2019, our injection molding machine factory in Changshu, Jiangsu Province
Welcome to visit us!

Other products:
1.injection robot series
2. auxiliary equipment:
hopper dryer, drying and dehumidifiers, autoloader, mold temperature controller, chillers, rotary mixer,granulator, etc.
3. Industrial robot