Mould Base Mould Plate S50C/SAE1050 For Plastic Mould
Product Introduction
S50C is a high-quality medium-carbon steel. As a kind of ordinary steel, it is widely used in the industrial field,
especially the plate, which is a typical cold-working die steel material, often used as processing raw material of machinery factory to make various mechanical parts.
S50c is in category of medium carbon which is widespread use in basic task , structural , agricultural ,
machinery equipment as well as mold. Also, widely used in engine part.
Thanks to its various good properties such as strength , tensile, cheap. Moreover, it also can quench
to enchance its strength. Hardness as quenched are at least 58 HRC and can also do induction
S50C is mostly similar to CK45 or S45c. Since most of the properties are in same level, it is widely accepted
for mold, plastic, rubber and parts of mold such as frame, base. And agricultural equipment in any type is popular.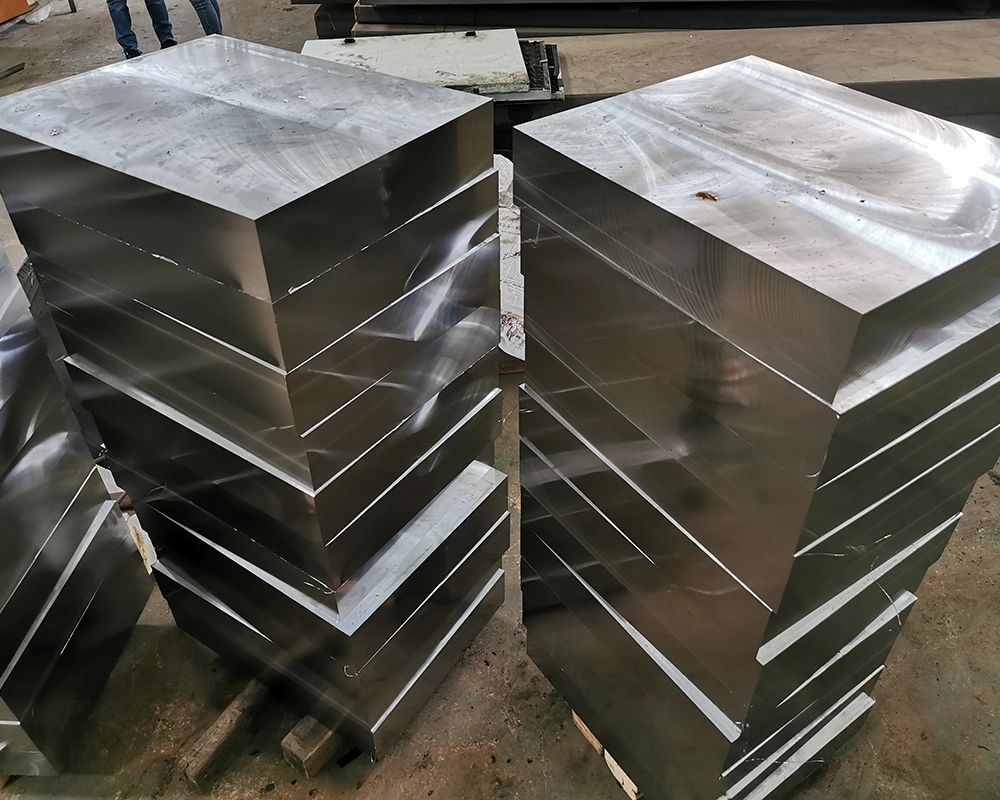 Features
Excellent wear resistance

Good machinability
Similar Standards
| | | | |
| --- | --- | --- | --- |
| Chinese | American | German | Japanese |
| GB | AISI/SAE | DIN | JIS |
| 50# | 1050 | 1.1210 | S50C |
Chemical Composition
| | | | | | | | | |
| --- | --- | --- | --- | --- | --- | --- | --- | --- |
| Grades | C | Si | Mn | P | S | Cu | Ni | Cr |
| S50C | 0.47-0.53 | 0.15-0.35 | 0.60-0.90 | ≤0.03 | ≤0.035 | ≤0.30 | ≤0.20 | ≤0.20 |
| 50# | 0.47-0.55 | 0.17-0.37 | 0.50-0.80 | ≤0.035 | / | ≤0.25 | ≤0.30 | ≤0.15 |
Heat Treatment
Annealed:
830ºC;
Quechin:
,830ºC;
Tempering:
,600ºC.
Hardness:
143~187HBS,179~235HBS,212~277HBS.
Applications
1 For making injection plastic mould, mould frame and some middle-range machine

2. Various cold work die pads

3 Drilling mold fixing plate

4 Standard template material
Stock Size
Plate

Thickness

8-700mm

Width

1600-2400mm

Length

2200-5800mm

Round Bar

Diameter

10-350mm

Length

4000-12000mm

Block

Thickness

350-1000mm

Width

800-1600mm

Length

2000-6000mm
Sizes and Conditions
Our steel materials are in different sizes and conditions specially catered to our customers' needs. They come in round bars,
f
lat bars, plates and
blocks
.
The conditions of the materials vary from pre-hardened, hot rolled,
annealed
, quenched and tempered to surface conditions such as
black,
pre-machined,
griding and polish.
Why choose us?
Quality Assurance from
government owned steel mills
At Changfeng
, we meticulously source materials only from
steel manufacturers to ensure consistency in providing the finest quality steel products for our customers.
Being in the competitive market today, we clearly understand that customers are looking for products that are not only best in class but also affordably priced. We are confident that we are able to ful fil these two equally vital aspects -our customers' continuous support over the past two decades is the most heartfelt recognition to us.
Speedy and Timely Delivery
Knowing that delivering goods to customers' hands on time is as important as providing quality goods, we treat every business transaction as a priority. Be it a raw material or a finished material with machining or heat treatment, every effort will be made to get your purchase order to you in the shortest lead time.
Quality Commitment
In order to realise competitive products to fulfil our customers' demands and quality considerations, our integrated quality and work management system is continuously being improved and developed further. We document this for our customers by having our quality management system certified in accordance with ISO 9001. This measure is accompanied by audits and
recertification's on a regularly prescribed basis.
Our service
We provide quality special steel for all industries.
Orders of any size, any length, ship fast
We carry a unique inventory of specialty special steel
Provide
related value-adding services
:
metal cutting, sizing, machining (blanking, milling, grinding), and heat treatment.
Sawing for small or large quantities,
sawing-to-size
.
Excellent customer service
Workshop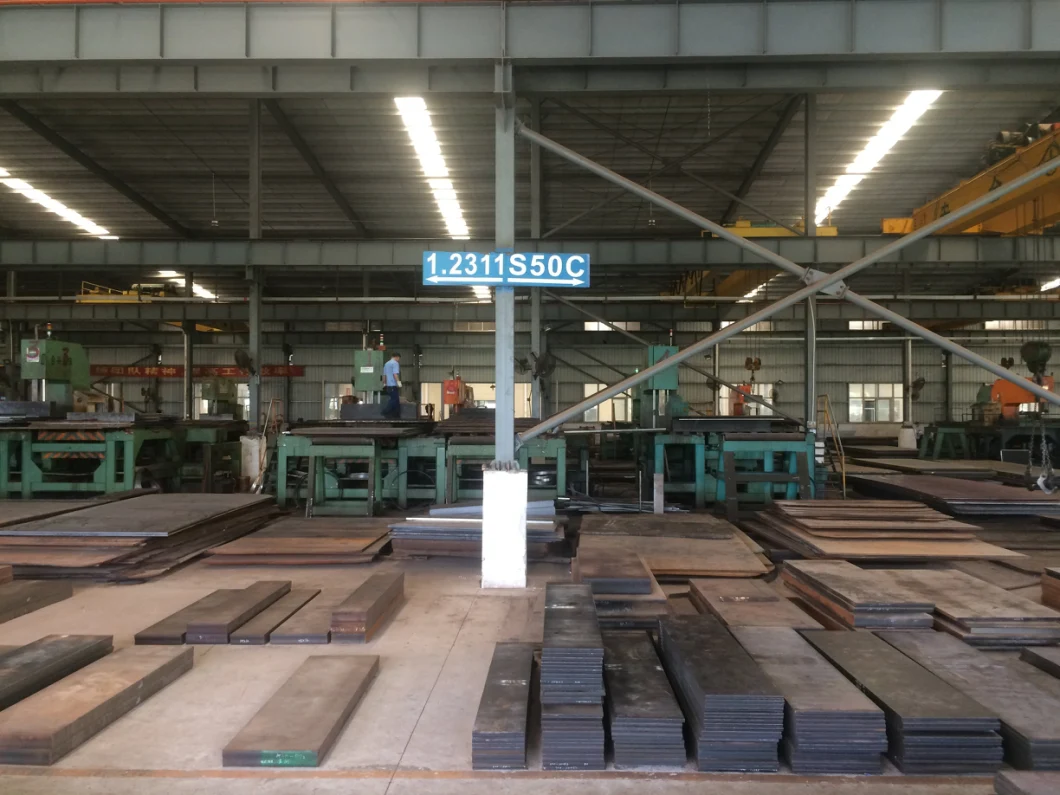 Quality Inspection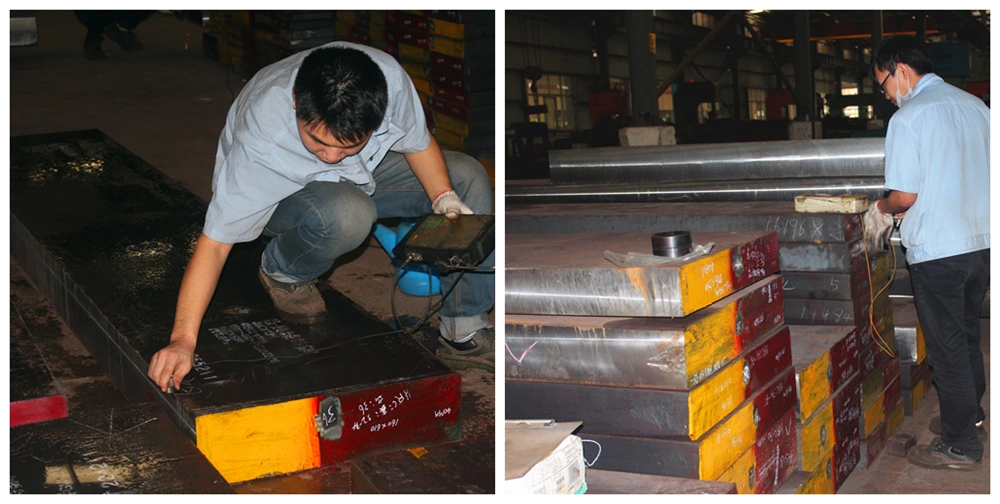 Loading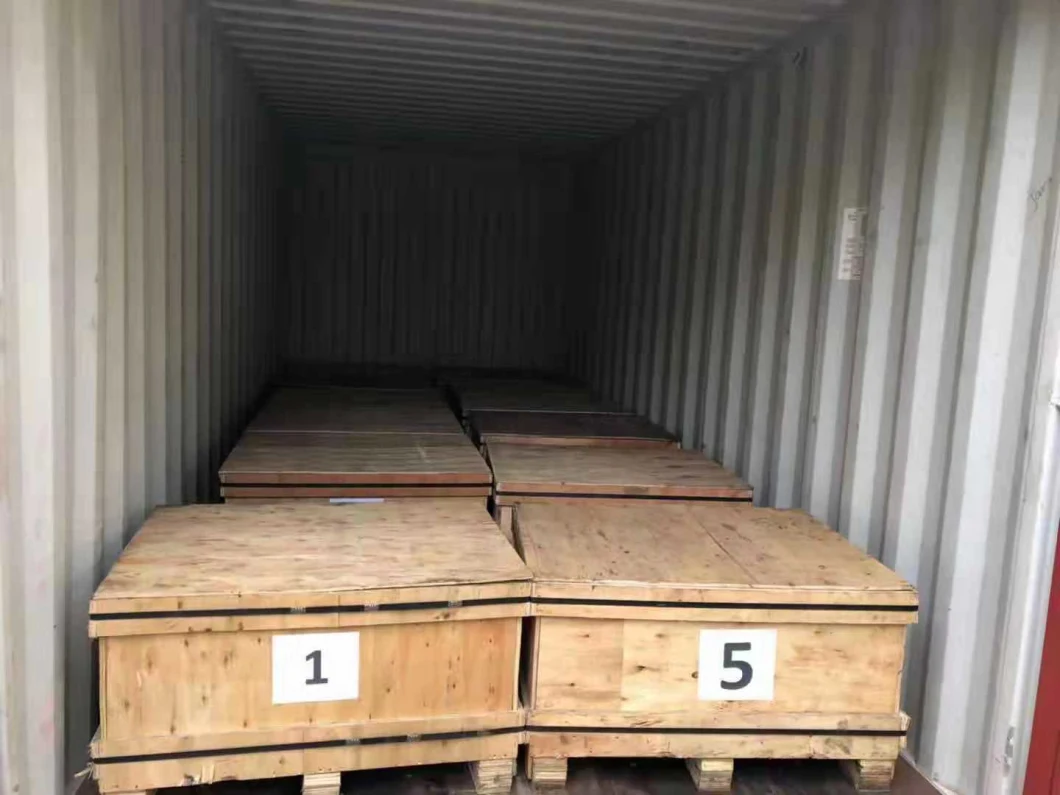 Contact us
Contact us for the latest price and more details
NOW
!