Dear Madam/Sir,

Thanks very much for your visit!

This is William Feng whom you will contact with, I am working at NB-WEITECH as a project manager, Below you can see the introduction of our company and me.

As you can see Automotive injection moulds are the mainly products we built, And we build injection moulds for other industries as well, Eg. Household, Electric, White parts ,Medical and so on...., Meanwhile we can make series produciton for customers.

Our company and our team had rich experience of the Moulds and Plastics, We can give you professional and stronge supports for Moulds,Plastics and so on, Please kind check the details of us below, You will see our Capacity,Advantage,Professioanlity and competetive.
Any comments from you will be very appreciated!
Best regards and stay safe!
William Feng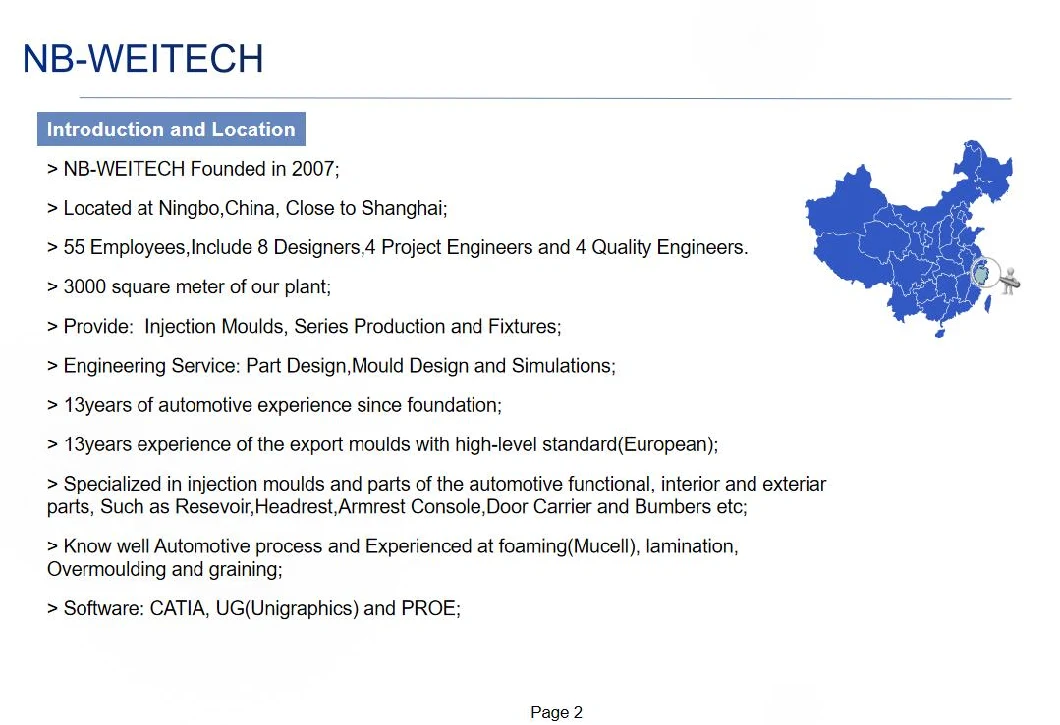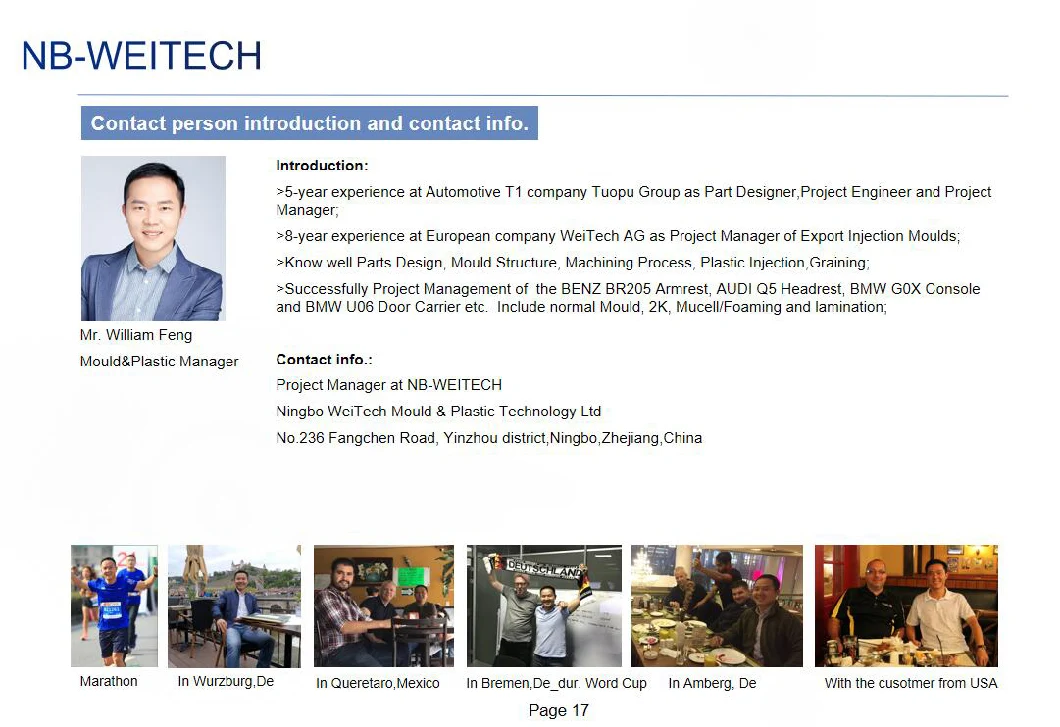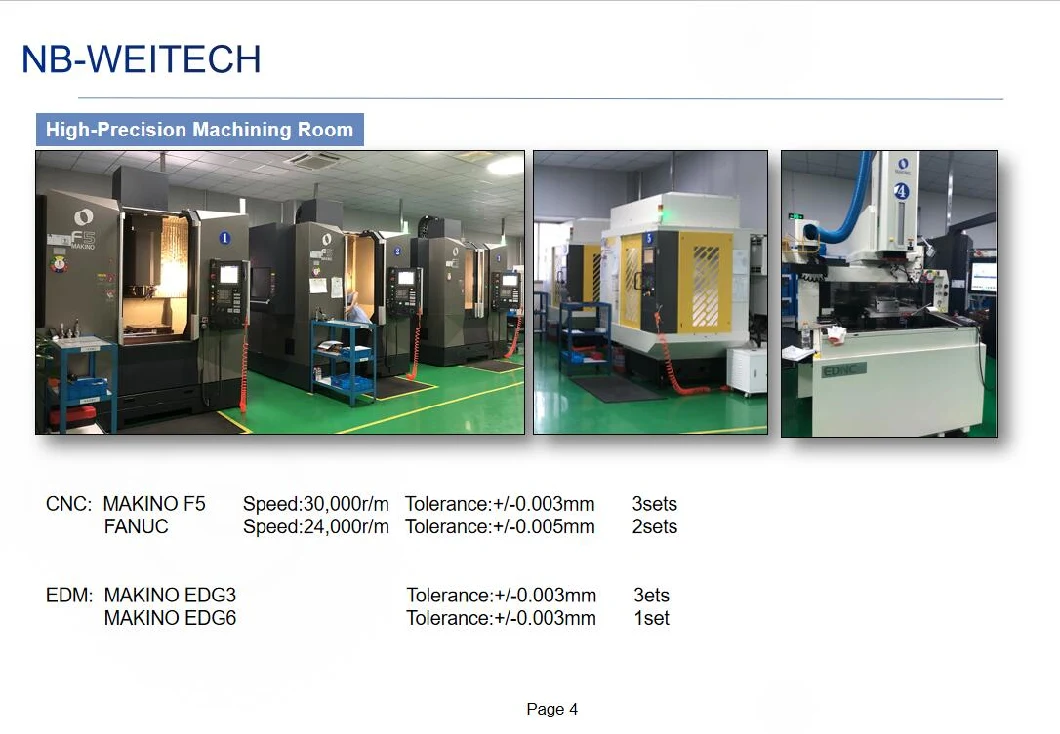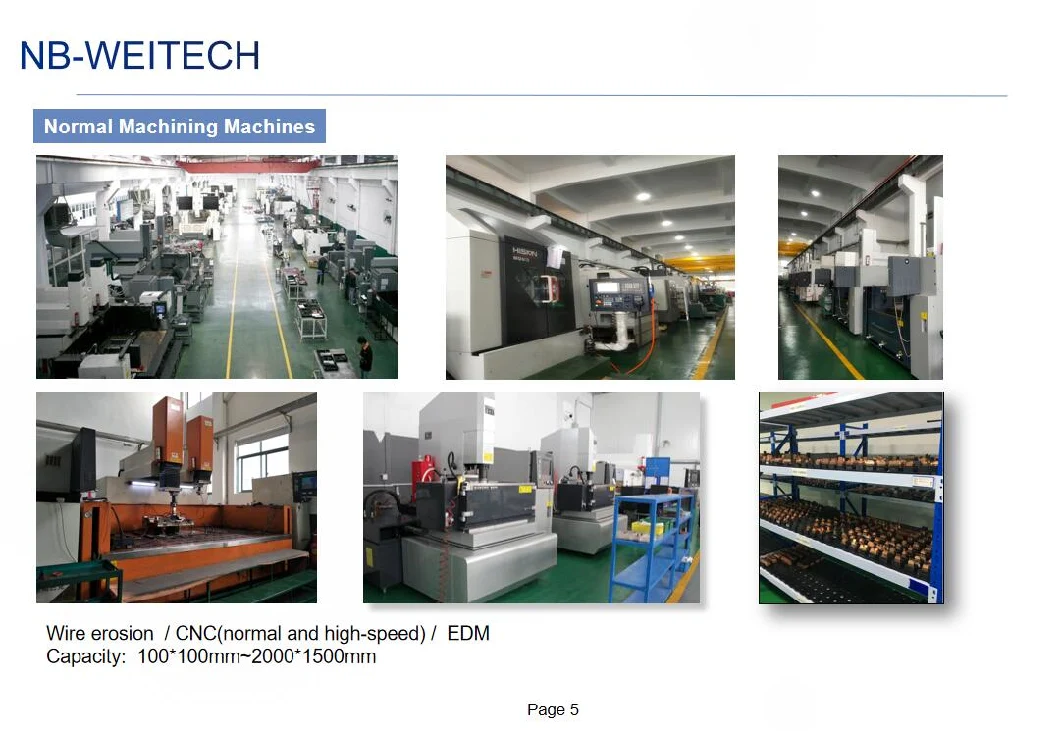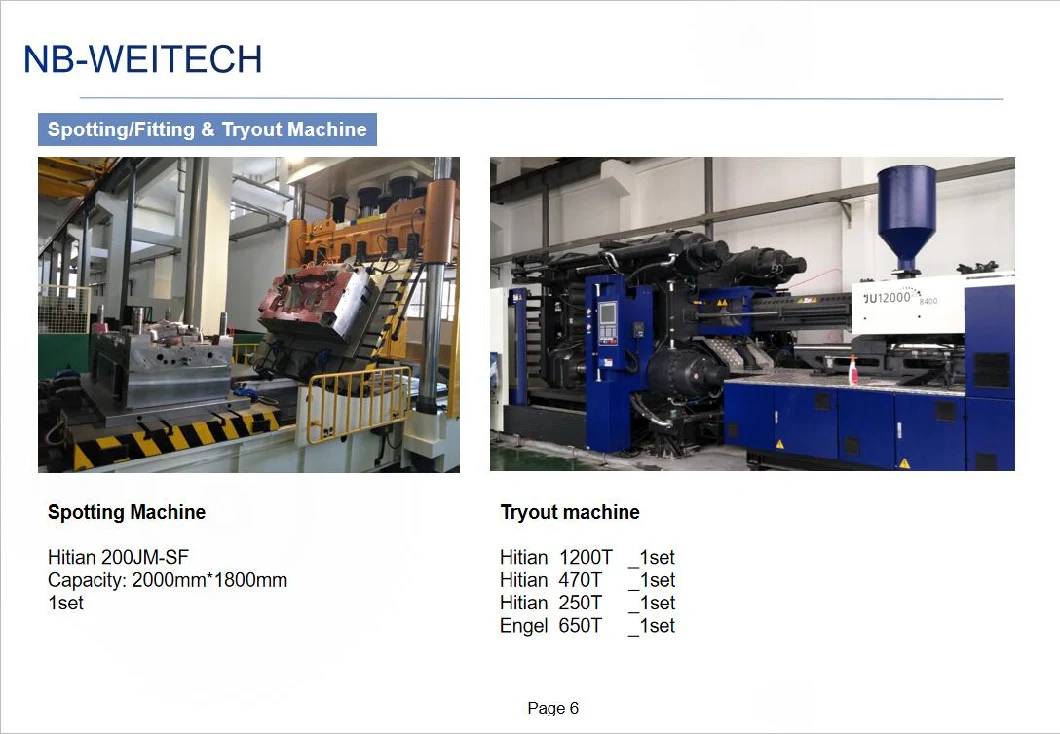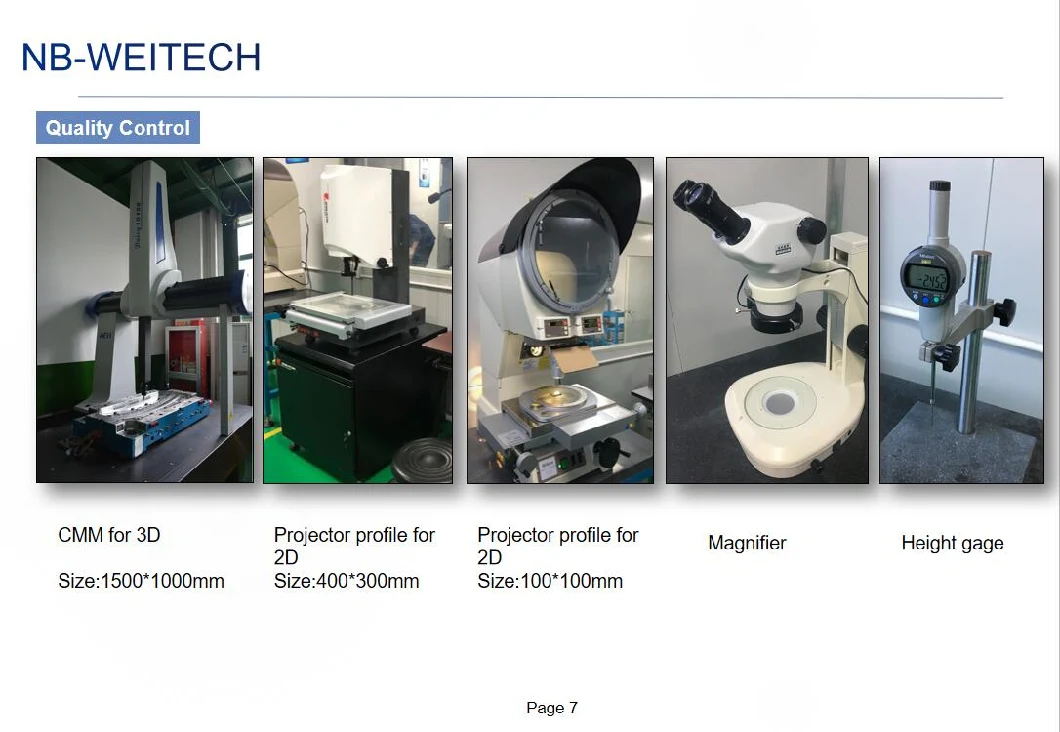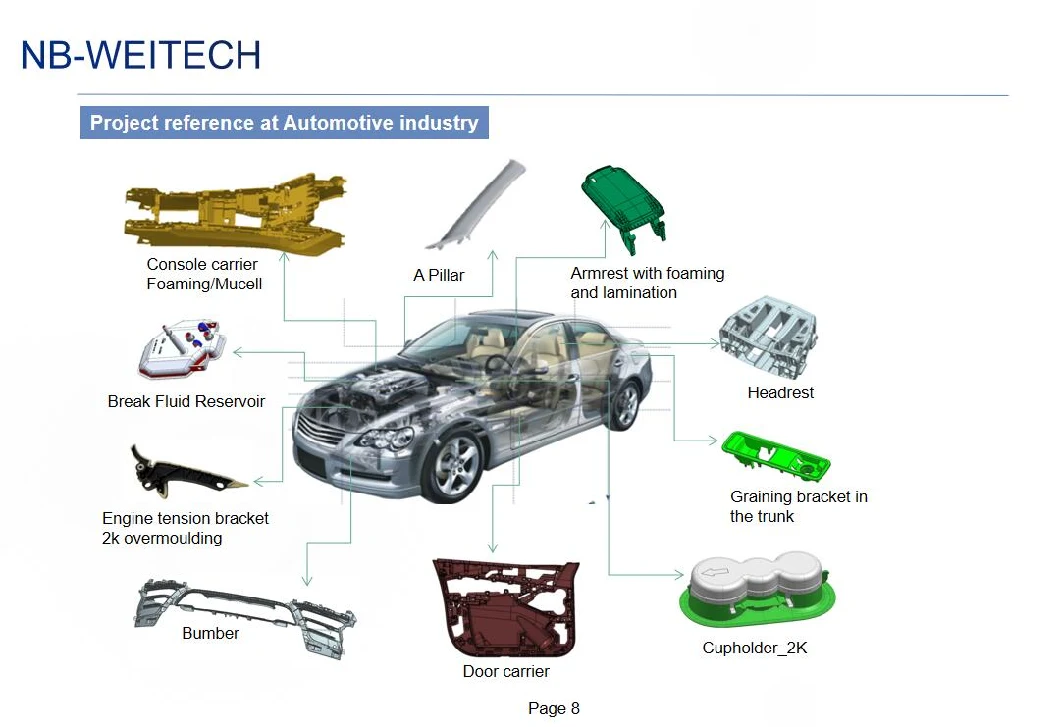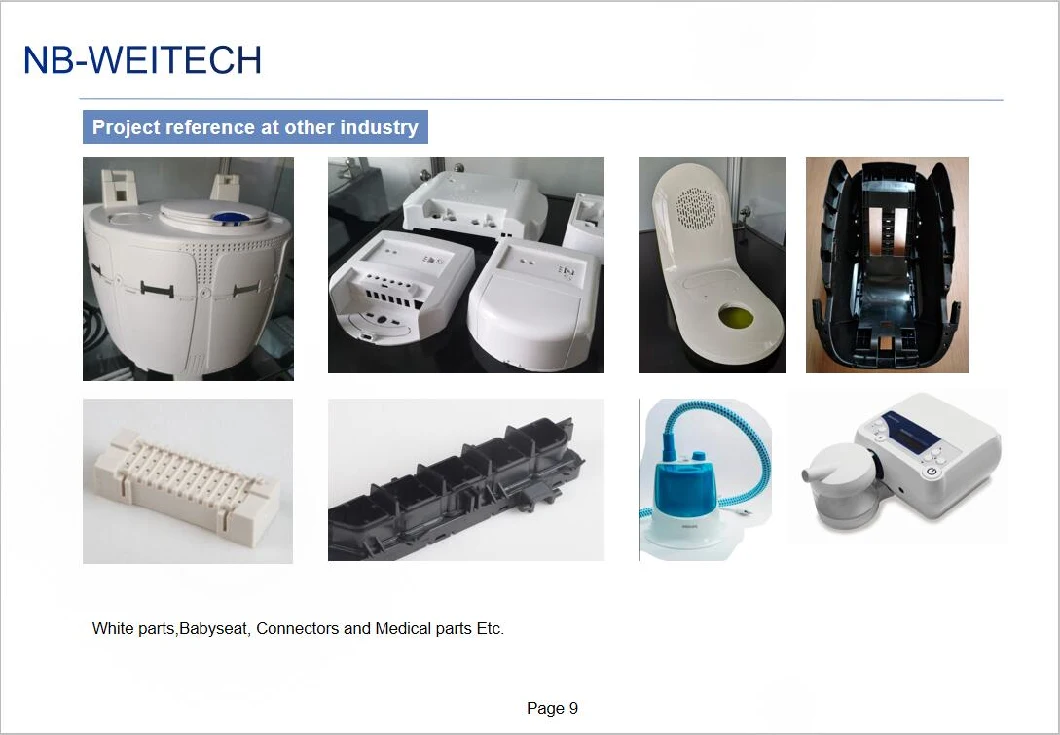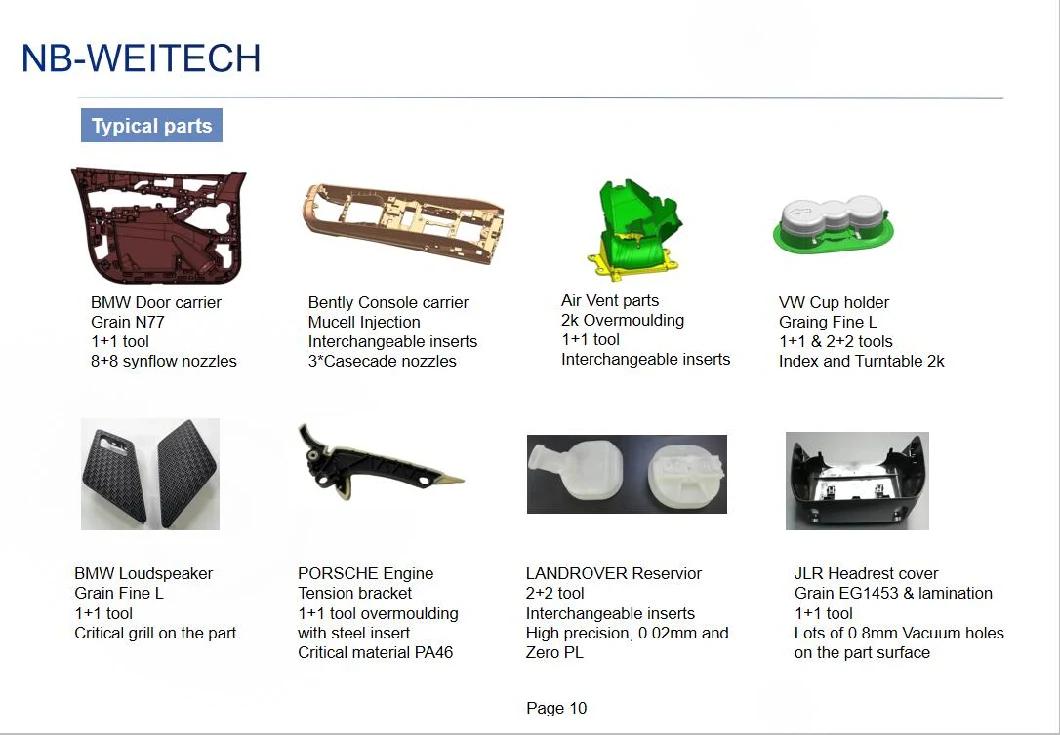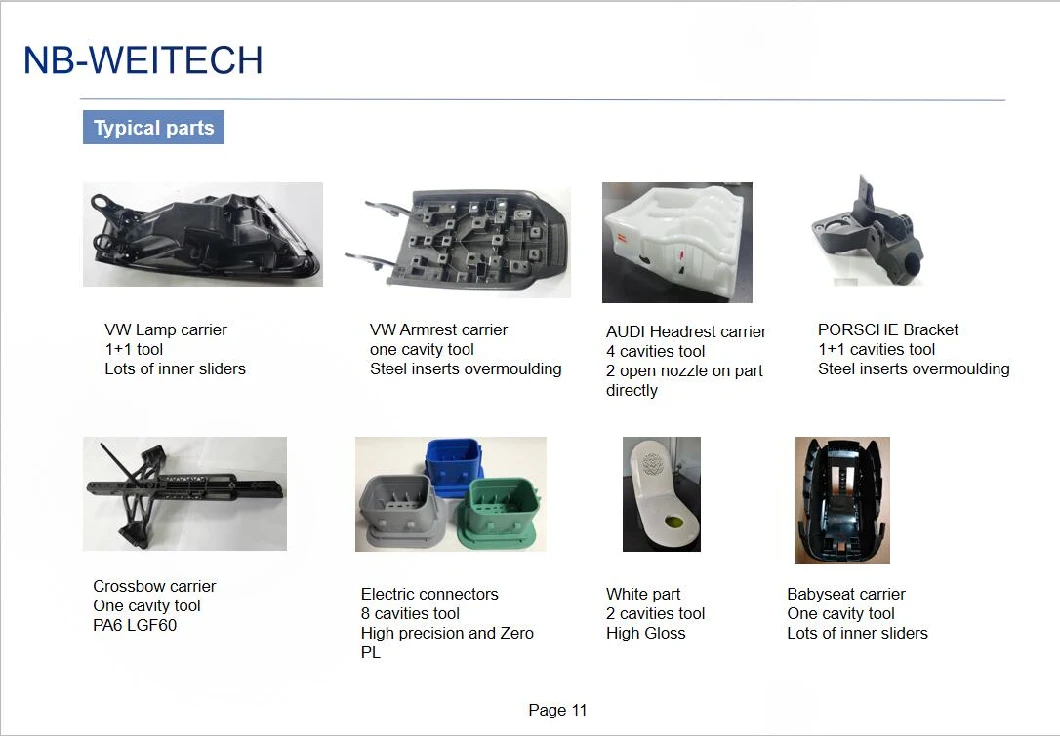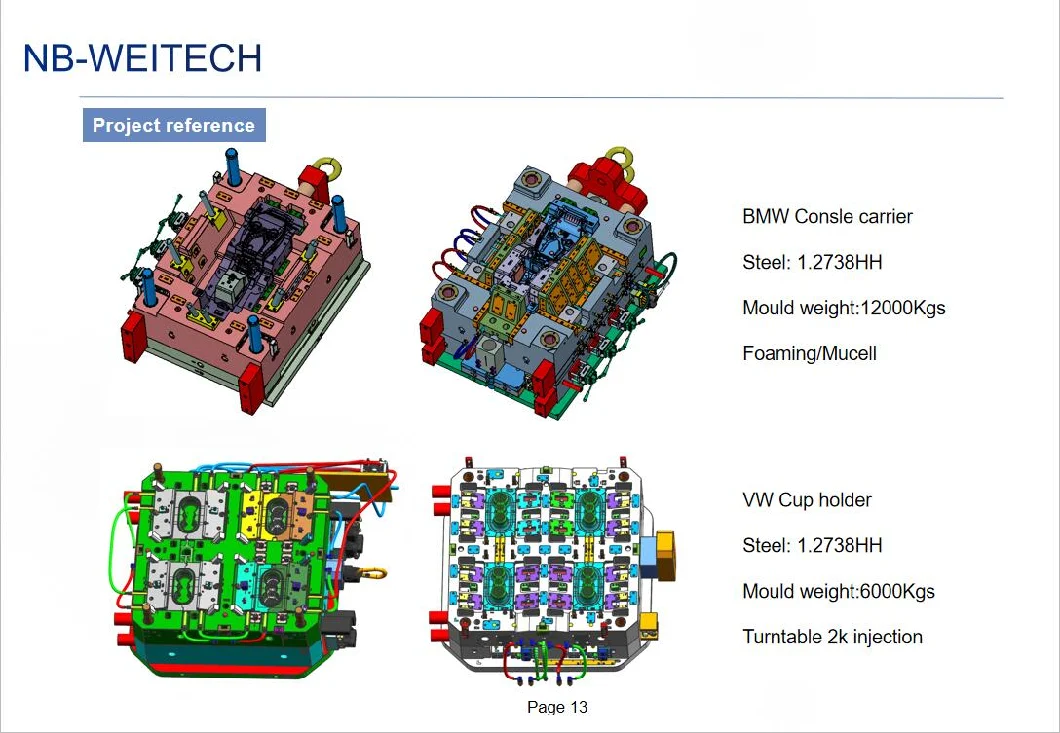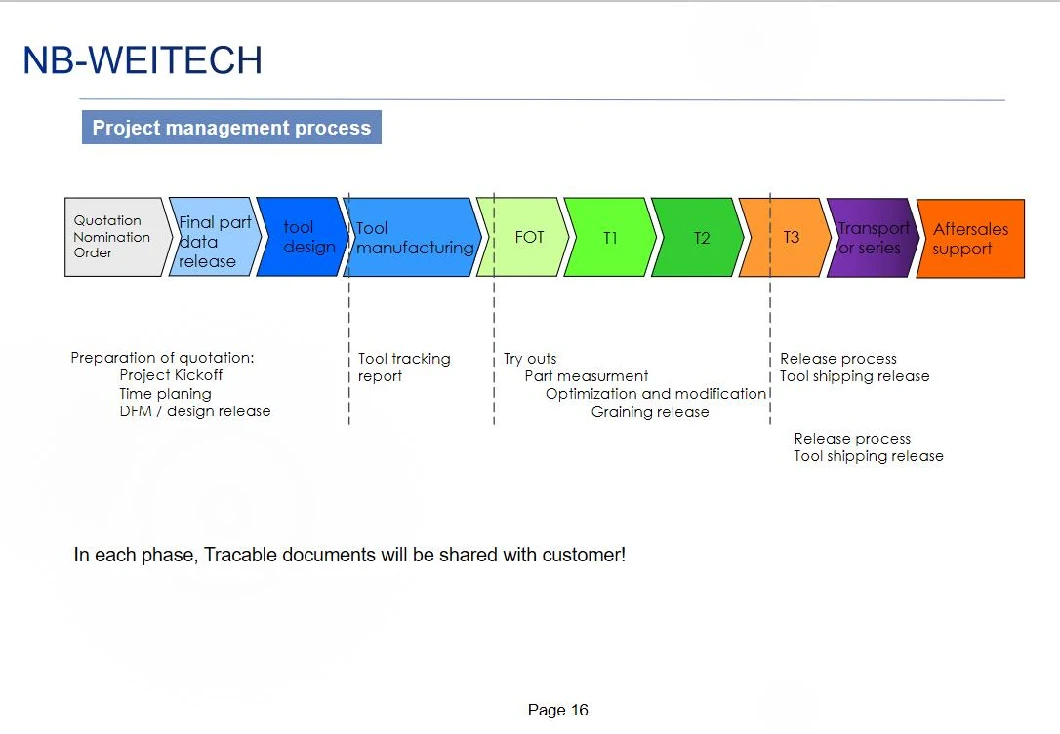 Again, Thanks a lot for your patient visit, I could share you more informations and documents of us if you and your company need it.
Please feedback to me if there is any questions, Your comments will be appreciated!
You can call me or send me email, Or please share me your contact information and I will contact you, Let`s have a further talk!
Best regards.
William Feng
Project Manager/ Plastic&Mould Team Leader
Ningbo WeiTech Mould & Plastic Technology Ltd