Material and Testing Report
Metal
Aluminum
Aluminum 2024 Aluminum 5052 Aluminum 6061-T6
Aluminum 6063 Aluminum 7075 Aluminum MIC 6
Stainlesss steel
SUS303,SUS304,SS316,SS316L
UNS S32304 UNS S32003 UNS S31803 UNS S32205
UNS S32760 UNS S32750 UNS S32550 UNS S32707 UNS S33207
Steel
12L14 4140 1018 1045 12L14 4130 4142 ,O1 tool steel,
Titanium
D2 tool steel,A36 1008 ,Alloy42
Brass
Grades 1-4 Grade 5 Grade 9
Copper
260, C360,H59,H60,H62,H63,H65,H68,H70
Phosphor bronze
Bronze
C932
Carbon fiber
PTFE
Polytetrafluoroethylene (PTFE)
Plastic
Acetal
(Polyoxymethylene (POM)) [Delrin]
PEEK
Polycarbonate
Polystyrene
Polyether Ether Ketone
Nylon
ABS
PVC
Acrylic
G-10 Garolite Fiberglass
Finish Result
As Machined
Sharp edge and burrs will be removed
Bead Blast
The part surface is left with a smooth, matte appearance
Anodized
Type II creates a corrosion-resistant finish. Parts can be anodized in different colors-clear,
black, red, and gold are most common-and is usually associated with aluminum.
Type III is thicker and creates a wear-resistant layer in addition to the corrosion resistance
seen with Type II.
Powder Coat
This is a process where powdered paint is sprayed onto a part which is then baked in an oven.
This creates a strong, wear- and corrosion-resistant layer that is more durable than standard
painting methods. A wide variety of colors are available to create the desired aesthetic.
Customized
Cotact us via email,skype,whatsapp. We will look into a finishing process for you.
Others
Tolerance
+/-0.005mm
Lead Time
1-2 weeks for samples,3-4 weeks for mass production
Drawing Accepted
Solid Works,Pro/Engineer, AutoCAD(DXF,DWG), PDF
Payment Terms
Trade Assurance, TT/Paypal/WestUnion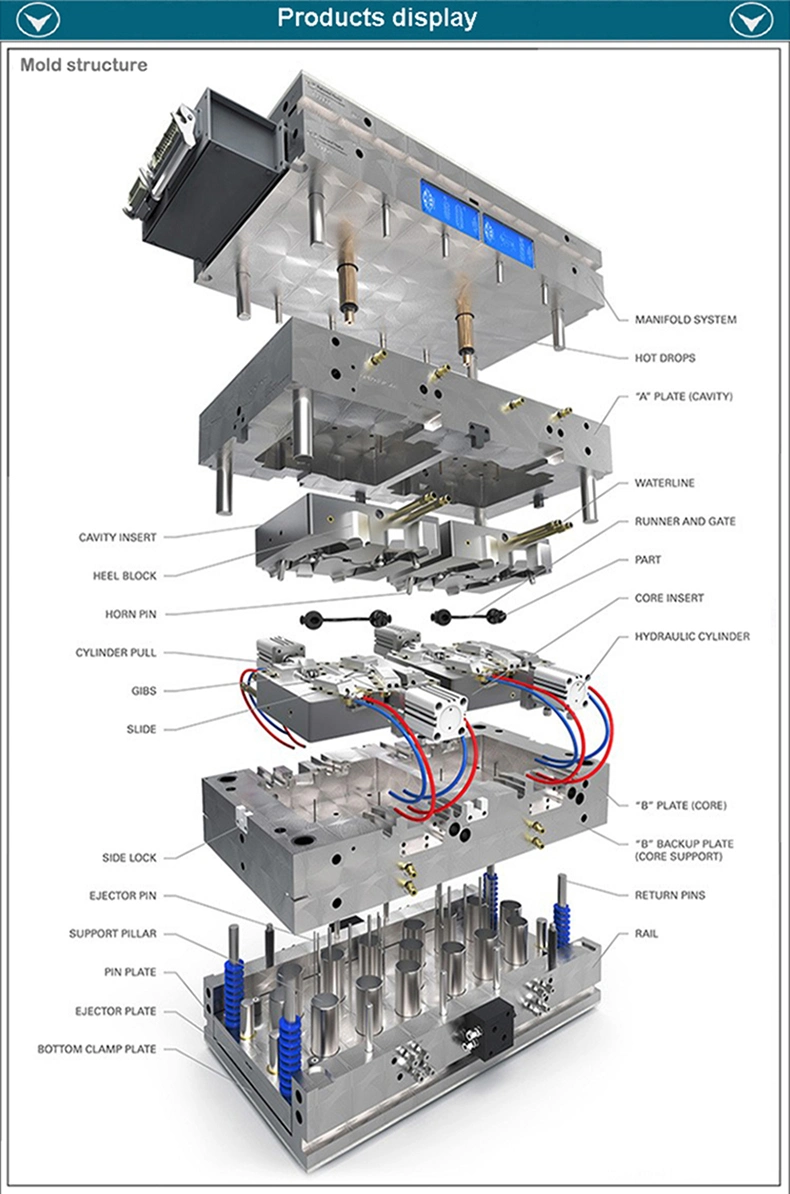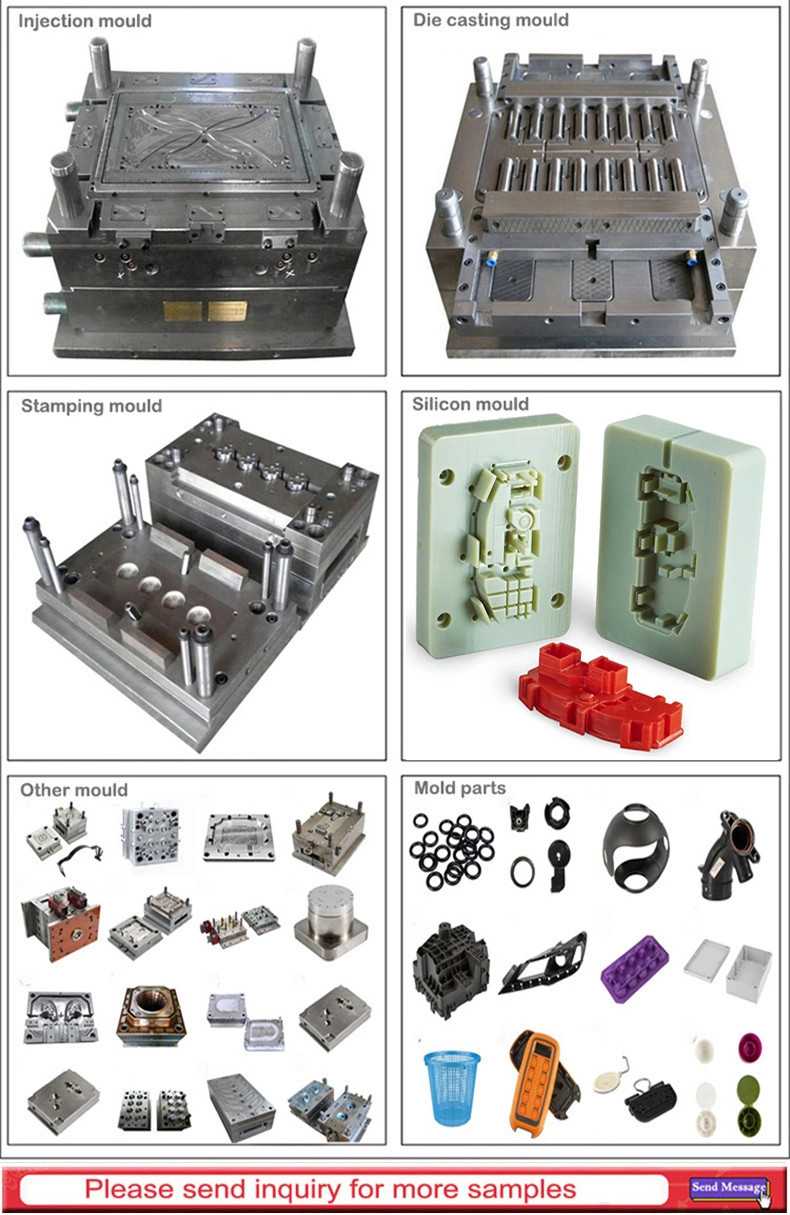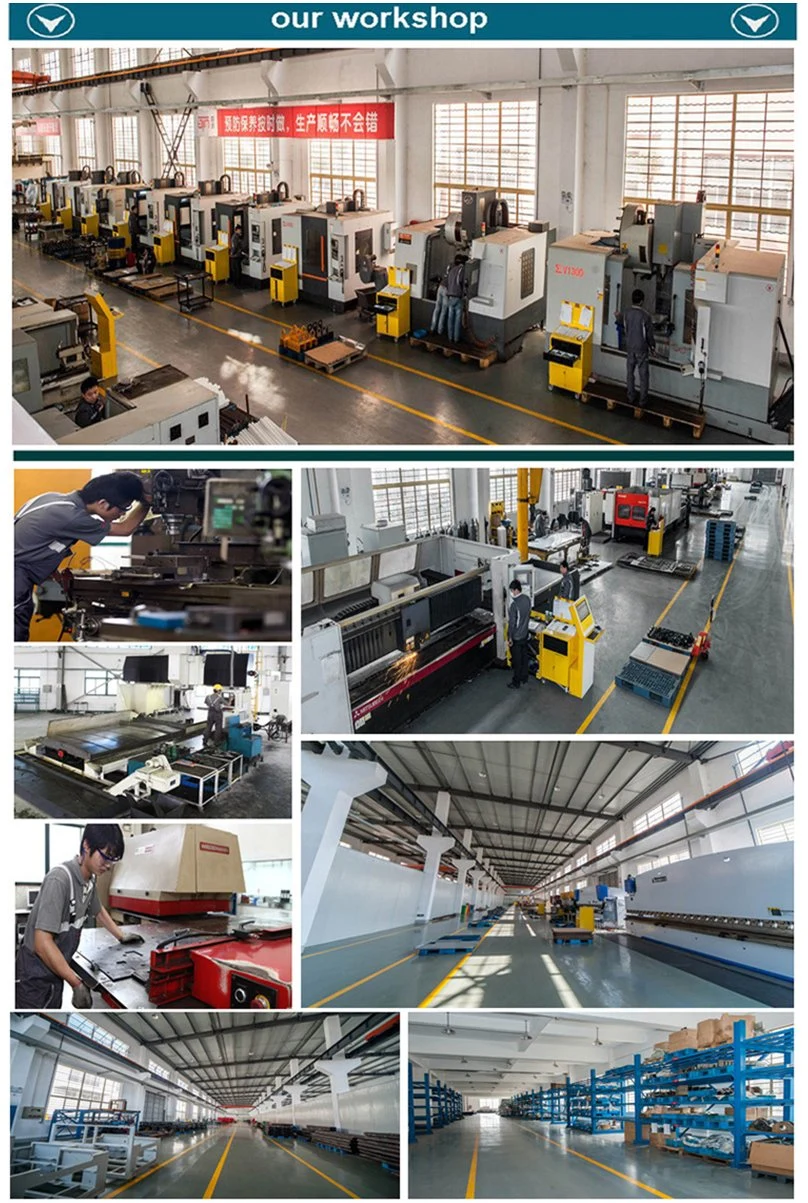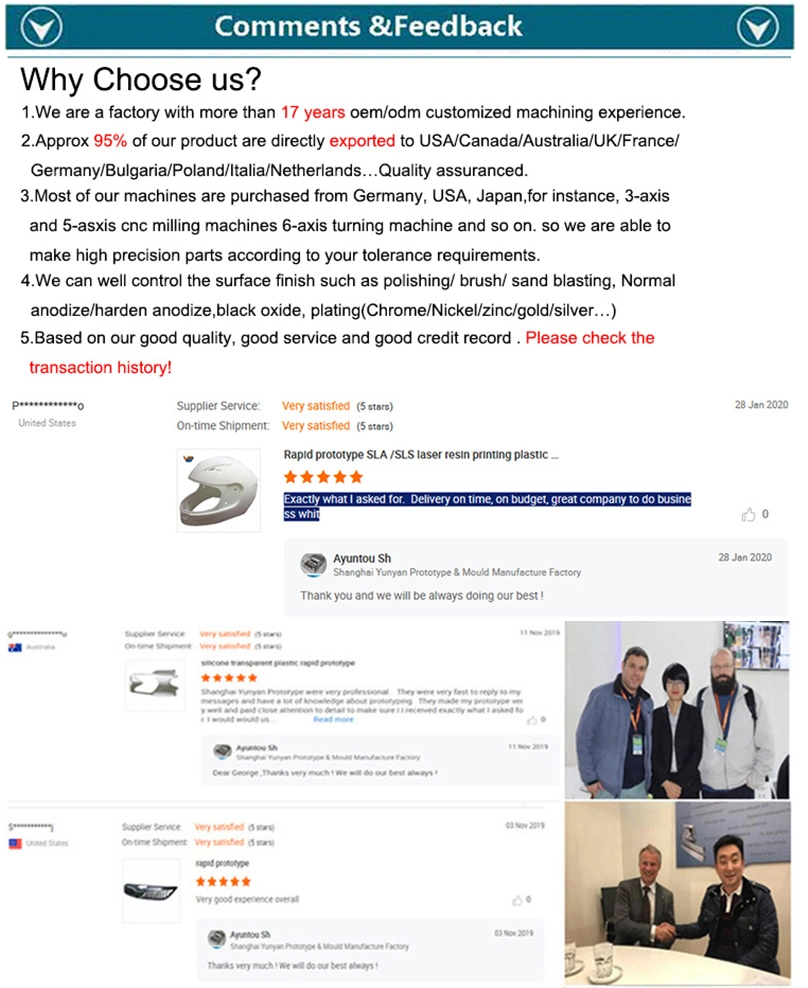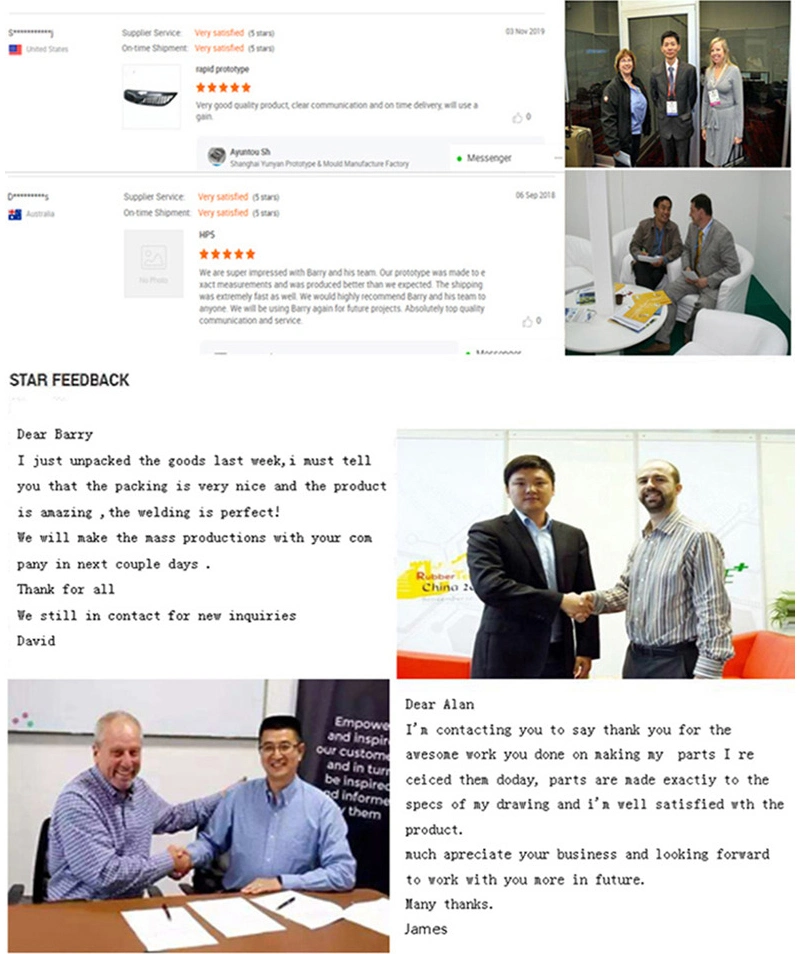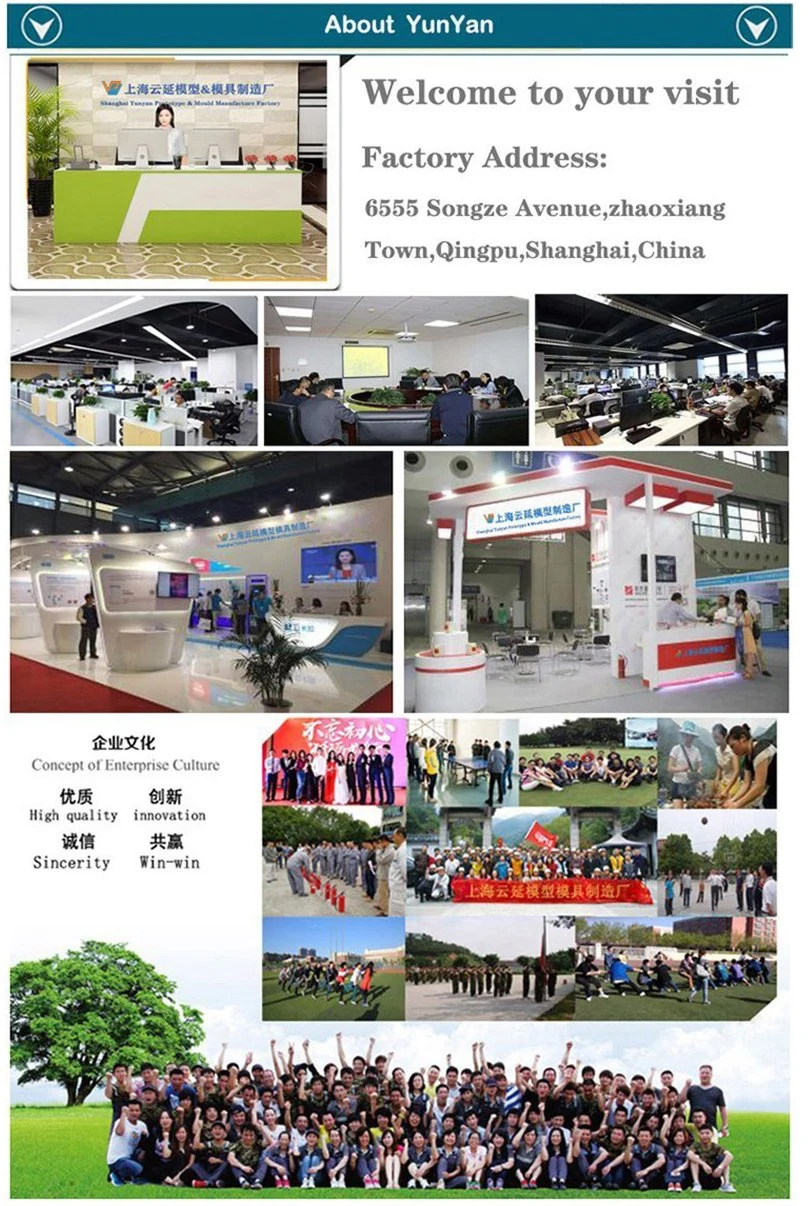 1. Q: what is the proceesing for the quote ?
A: We can quote from your 3d formats like IGS,STP,PARASOLID etc and 2D drawings as well;
quote the price to clients after got the 2d or 3d drawings within 2 hours;
2. Q: How is the next ?
A: We will send the cost to you and get your confirmations for the quote;
3. Q: what is the softwares will you use for the proceeding
A: We make the 3D programme with Pro-Engineer,UGS,SOLIDWORKS,MASTERCAM etc ;
4. Q: what is the type of machines for manufacturing please ?
A: Manufatured from CNC Machining,Laser cutting , stamping ,injection as well as the parts files different ;
5. Q: Do you do the surface treatments please ?
A:yes, sure . we do the surface treatments ,for instance ; chromated, powder coating,Anodizing,
laser etching as well as painting ;
6. Q: What is the quality Control before shipping?
A: We have QC department for the quality control before shipping;
7. Q: How long can it be delivery ?
A: Delivery from 7-50days that depends on the parts ;